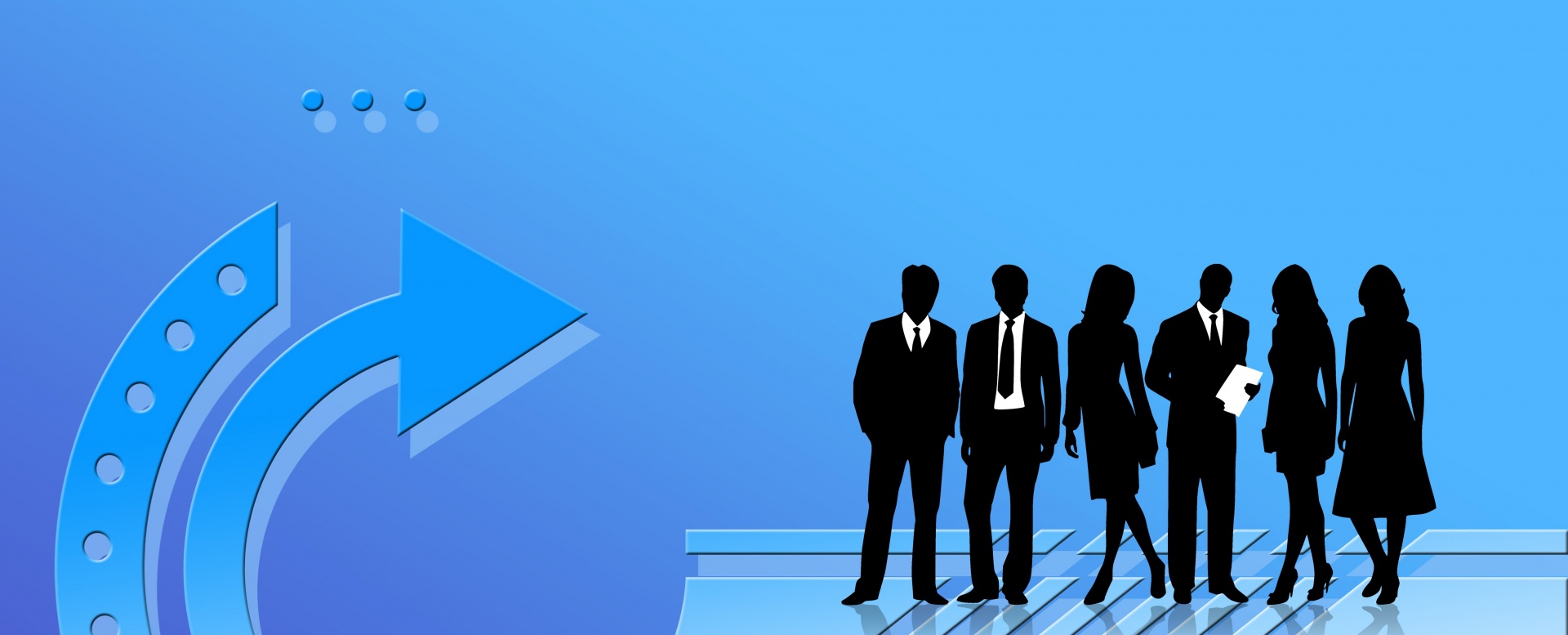 Mr. Bipin Maira -Independent Director (Chairman)
Mr. Bipin Maira is an Independent and Non-Executive Director on the Board of the Company. Mr. Bipin Maira is a Graduate in Science from Agra University and did Business Management – three years in-house course at D C M. Mr. Maira has around 50 years of industry experience; He started his career with Delhi Cloth & General Mills Co. Ltd. as Senior Management Trainee in 1962 & grew to the position of General Manager of DCM before leaving in 1982. Served for seven years with the renowned Kewalram Chanrai Group as Chief Executive for their Nigerian manufacturing operations, including one of the largest textile complexes in Africa. Associated for thirteen years as director & Partner with Resource Management Associates overseeing the International assignments in Management Consultation & H R. Currently since 2007 as Group H R Advisor, to the Singapore-based Kewalram Chanrai Group.
Mr. Jitendra Tuli (Managing Director)
 Mr. Jitendra Tuli is a Director on the Board of the Company. He was Chairman of the Company for the period from December 20, 2011, to January 29, 2016, and has also served as Managing Director of the Company for the period from December 20, 2012 to January 29, 2016. Mr. Tuli obtained his Post Graduate Diploma from London School of Journalism and attended the School of Public Relations and Communications at Boston University, USA. Mr. Jitendra Tuli was an editorial and communications consultant with World Health Organization, regional office for South East Asia, where he served as the Public Information Officer for 19 years till 1996. He has written for leading Newspapers and Magazines. He is deeply involved in the work for the less privileged ones, as trustee of Amarjyoti Charitable Trust and as founder member of Cancer Sehyog.
Mr. Sumant Bharat Ram (Non- Executive Director)
Mr. Sumant Bharat Ram holds Bachelor degree in Economics (Honors) from Delhi University. He did his Master's Degree from the University of Michigan, Ann Arbor, USA. He hails from pioneering Industrialist family of Lala Shri Ram. Before joining DCM Limited he worked with Toyota Motor Corporation, Japan and SRF Limited. He also worked as Executive Vice Chairman & Managing Director of erstwhile DCM Engineering Limited. In the past he has worked at various senior management positions including as member of the Board of the Company, from time to time. He is having experience of more than 30 years in management of Finance, Legal and Corporate Affairs and Business Operation. At present he is working as Whole-Time Director of Purearth Infrastructure Limited, a Joint Venture of the Company engaged in the business of Real Estate development.
Prof. Sudhir Kumar Jain (Independent Director)
Prof. Sudhir K. Jain is an Independent and Non-Executive Director on the Board of the Company. He obtained Ph.D. degree from I.I.T. Kanpur in 1979. He specializes in the areas of Managerial Economics, Entrepreneurship Management and Intellectual Property Rights. He is Adjunct Professor and Former Head of the Department of Management Studies, I.I.T. Delhi. Other important positions he has held include: Executive Director (DG), National Institute for Entrepreneurship & Small Business Development (NIESBUD), GoI, and Vice Chancellor, Shri Mata Vaishno Devi University, Katra (J&K) during 2013-16.
 Mr. Vinay Sharma [Executive Director- (Engineering Business)]
Mr. Vinay Sharma is appointed as Executive Director (Engineering Business) of the Company with effect from December 15, 2020.
Mr. Vinay Sharma did B. Com in the year 1987 from Punjab University. He qualified ICWAI (Inter). He did his MBA in Finance in 2004. He is having more than 25 years of experience in various industries i.e. Foundry, Automotive Component Industry, Life Style Products Industries, Textile and Cycle Industries. Before joining DCM Engineering, he worked with reputed companies like Jindal Stainless Steel Limited, Vardhman Textile, Mannesmann Sachs India Limited and Atlas Cycles Industries Limited.
He joined 'DCM Engineering Product', Engineering Division of the Company, in 2011 as Senior Manager (Costing and MIS) and was promoted to the position of DGM Finance & Accounts in 2017. In his capacity as Executive Director (Engineering Business), he is responsible for day to day affairs of the Engineering Business of the Company.
Dr. Kavita A Sharma (Independent Director)
Dr. Kavita A Sharma is an Independent Director of the Company. Dr. Kavita A Sharma holds Ph.D. degree in English from the University of Delhi. She is also LLM from the University of British Columbia, Canada.
She started teaching in 1971 in Delhi University's Hindu College and became its Principal in 1998 and served there till 2008 thereafter she took up another challenging assignment as Director of India International Centre, New Delhi.
She has published a number of books including Internationalisation of Education, Sixty Years of University Grants Commission, Hindu College, Delhi- A People's Movement and The Windmills of the Mind etc.
She has widely travelled around the world and also been an Honorary Visiting Lecturer at Tokyo's Women's Christian College and University of Indonesia. She is associated with many professional organisations including English Association, Indian Association of Canadian Studies, Indian Law Institute and Indian History Congress. Through her teaching, publications and association with many professional institutions she is an active contributor in the field of higher education.
She was conferred the Indira Gandhi Sadbhavana Award by the National Integration and Economic Council in 2005. She has been the Founder President of Parent's Forum for Meaningful Education.
Mr. Shayam Sunder Sharma (Non- Executive Director)
Mr. Shayam Sunder Sharma did his B.E in Electronics and Communication from IIT Roorkee in 1980. He is amongst one of the first computer professionals in India. He is having 26 years of experience in the IT Industry and more than 15 years of experience in the Real Estate Business and related activities. He worked with erstwhile IT Division of the Company namely DCM Data Systems for about 26 years and handled Product Design, Development & Manufacturing before he moved to Purearth Infrastructure Ltd. (PIL), a joint venture company engaged in the business of Real Estate development, in Year 2006 as VP (Commercial) .  He had also served as Whole-Time Director on the Board of PIL during the period April 14, 2015 to March 01, 2016